Hundreds of choices, from Drum Sticks, to Congas!
We Stock Percussion instruments of all shapes and sizes! Everything from Hand drums, to cowbells and back again. Come on in and check out what we have in stock! If we dont have it on hand, ask us about ordering!
We also stock various Percussion accessories! We carry cymbal cases, drum bags, practice pads, stick gloves, and stick holders!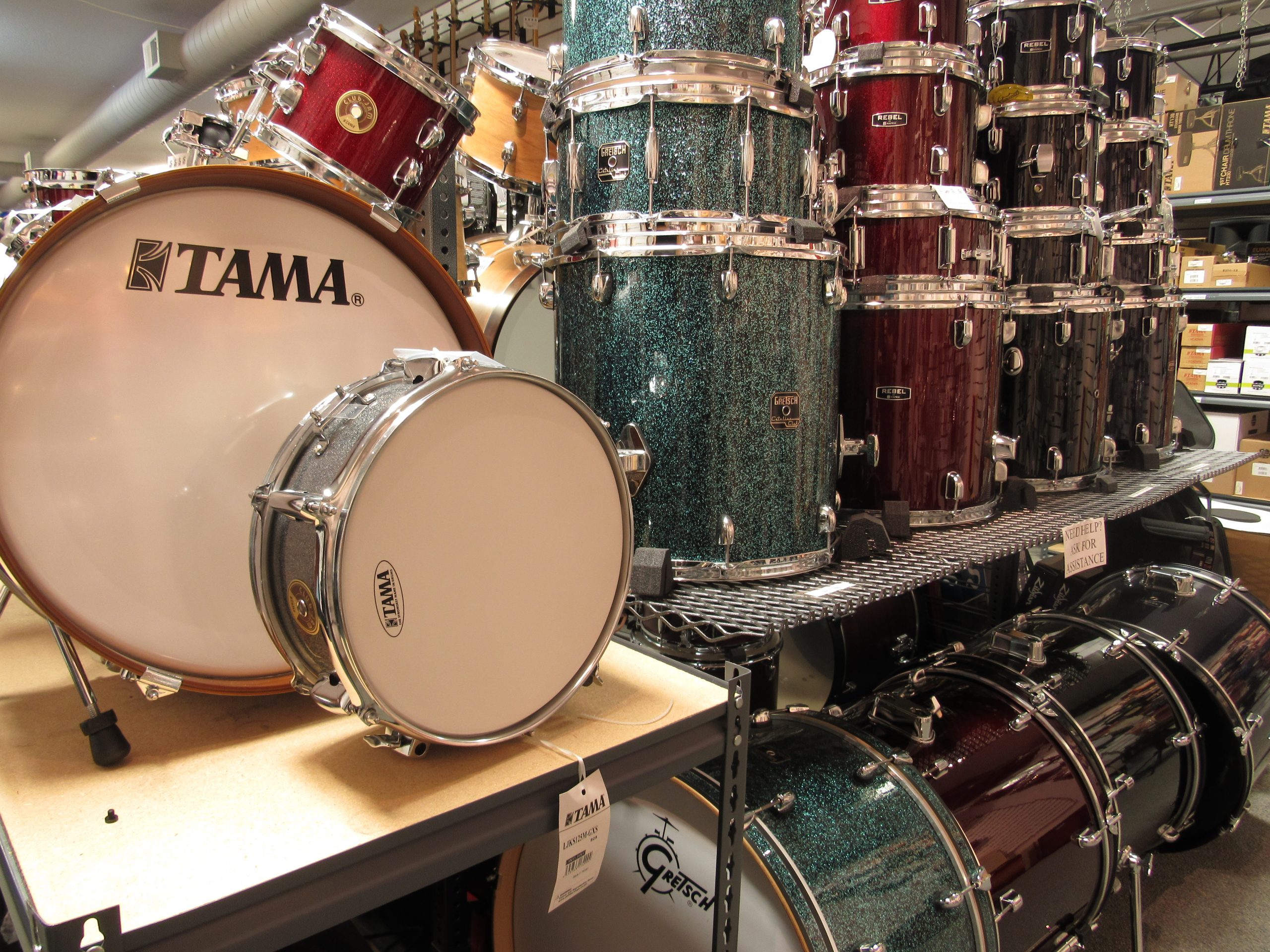 Full Drum Kits!
We stock several different brands of full kits. Starting at $449 for full size kits and $269 for  jr kits,we have options for aspiring rockstars, and practiced musicians alike!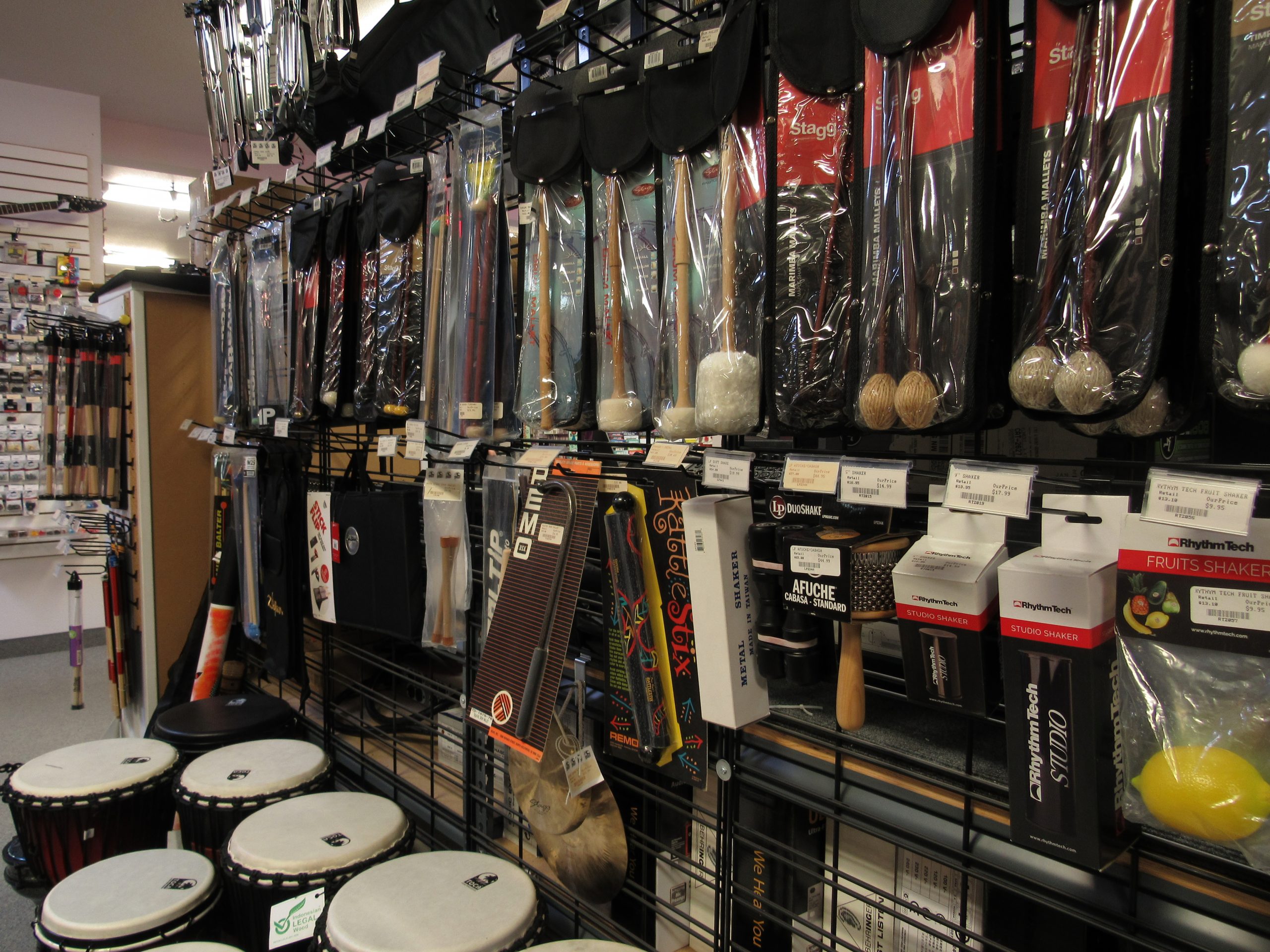 Mallets of all kinds!
Need mallets for a bell kit? Marimba? Timpani? Well we have all of the above! come on in and check out our huge collection of mallets!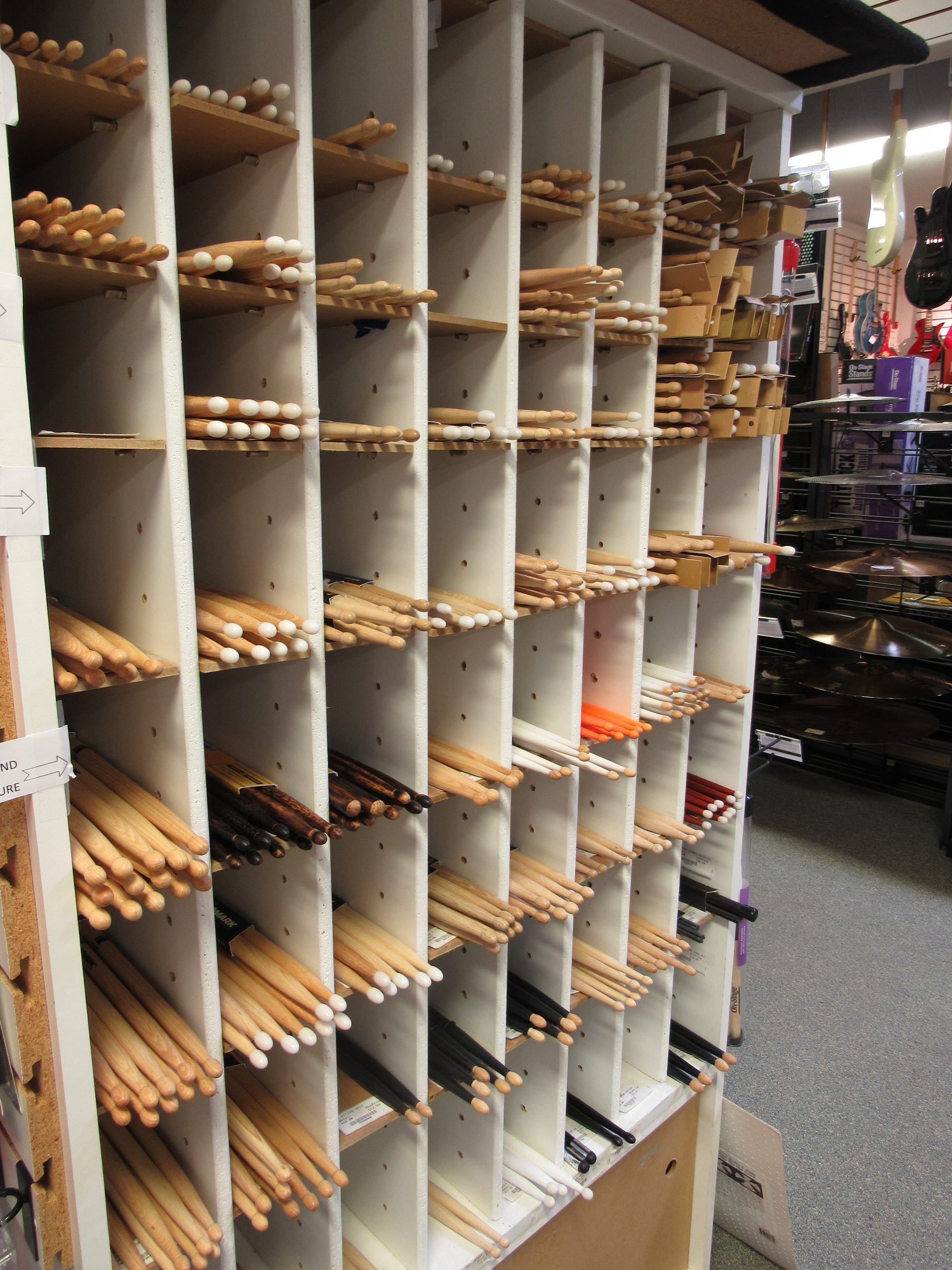 Sticks Galore!
We carry dozens of different models of sticks! Starting at $6, we have options ranging from 2A to 7B and back again. Available with both nylon and wood tips!
Drum Heads!
We have drum heads of all shapes and sizes, in both clear, and coated varieties. We also sell drum accessories from tom arms to Kick hole punches!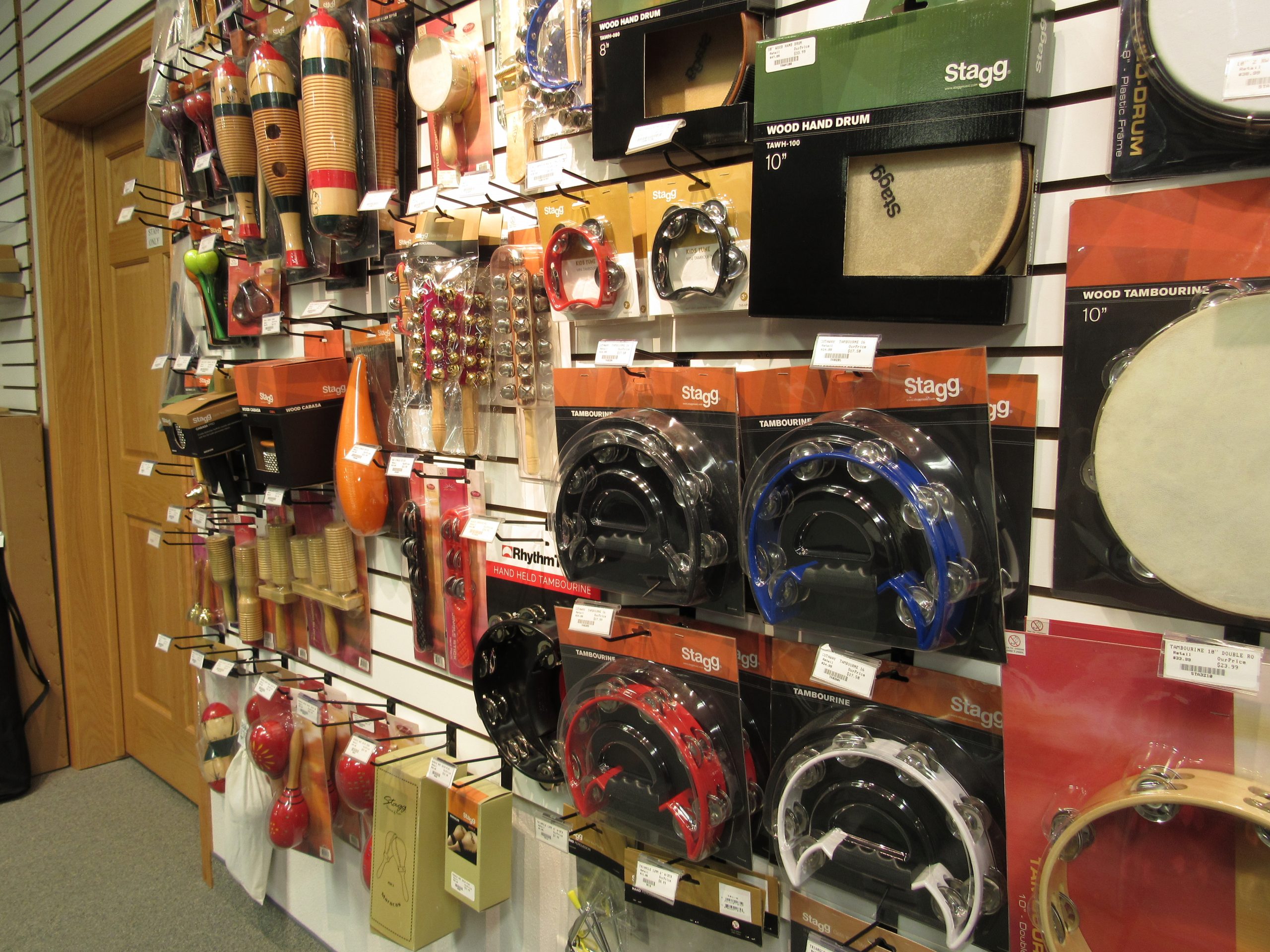 Hand Drums! Tambourines!
We keep a large variety of hand percussion instruments on hand. Shakers, Bells, Tambourines, you name it! If there is anything you are looking for that we dont have on hand, ask us about ordering!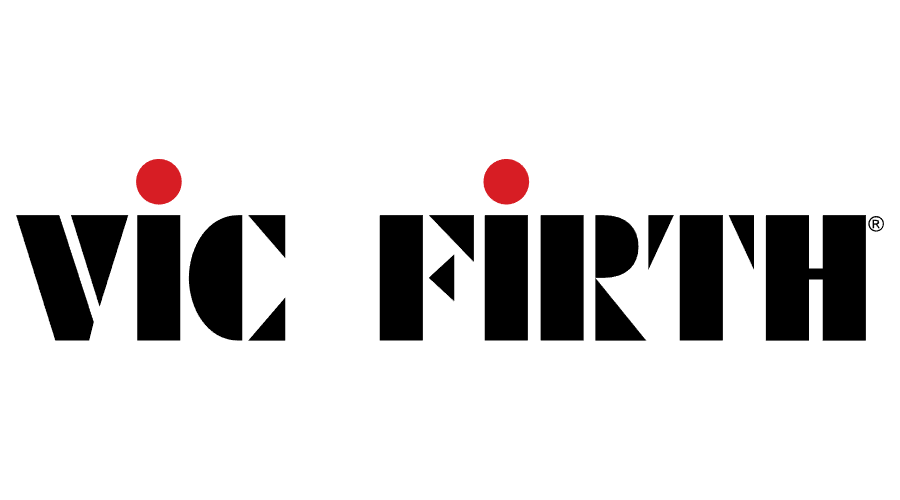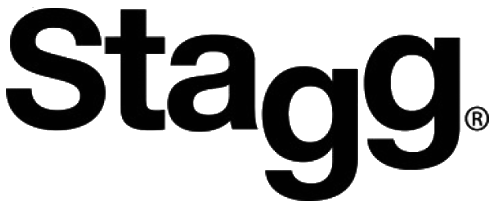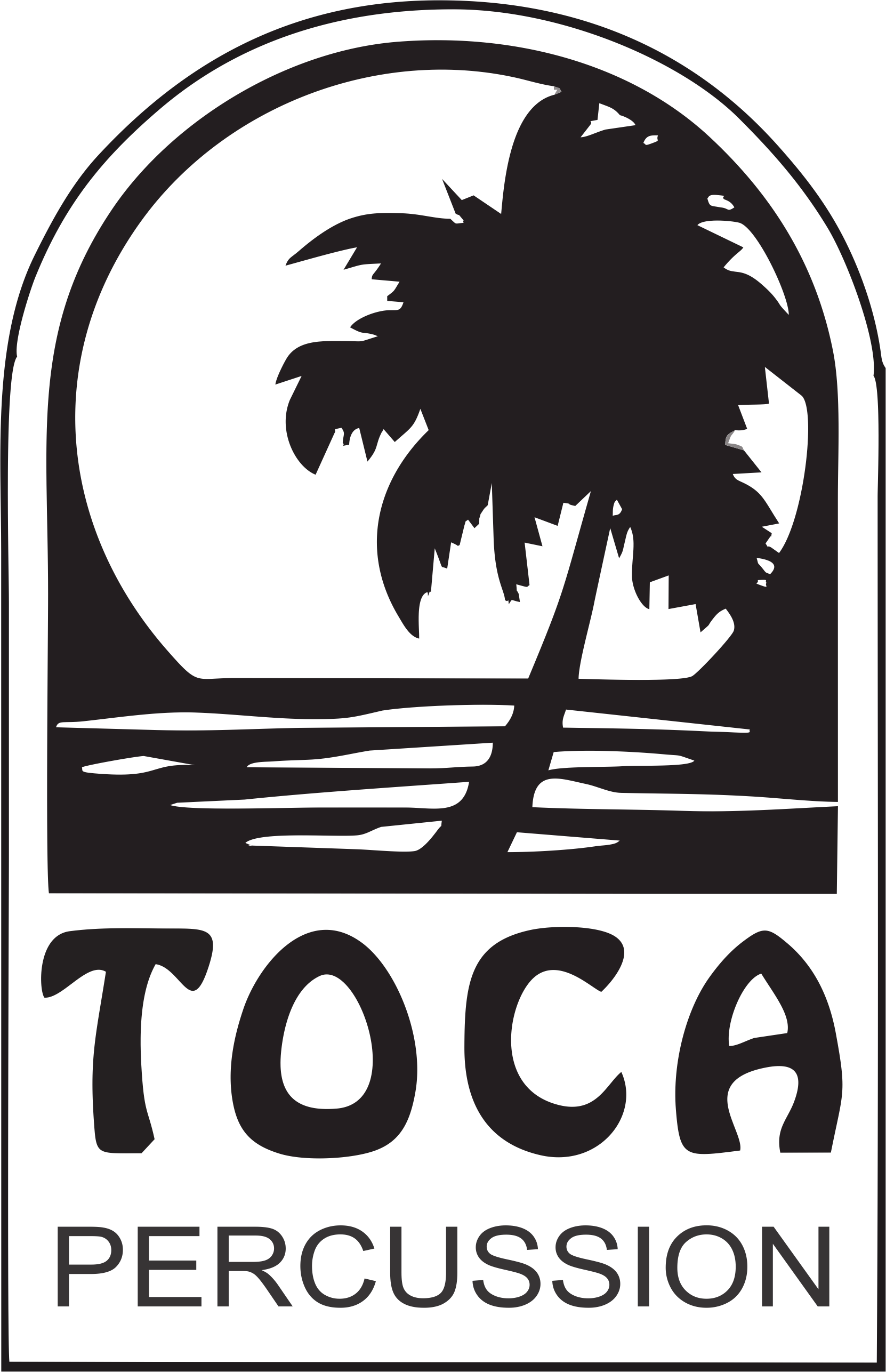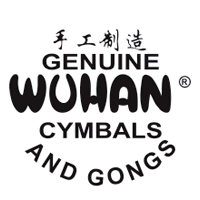 When you think of music, think of us.