Bridge Of Harmony offers Rental Plans to suit nearly any need. From student band and orchestral instruments to PA systems, we'ver got you covered.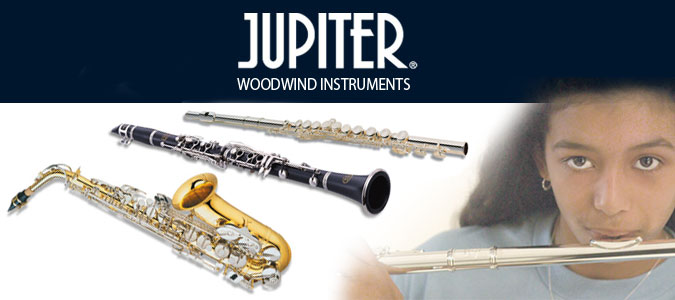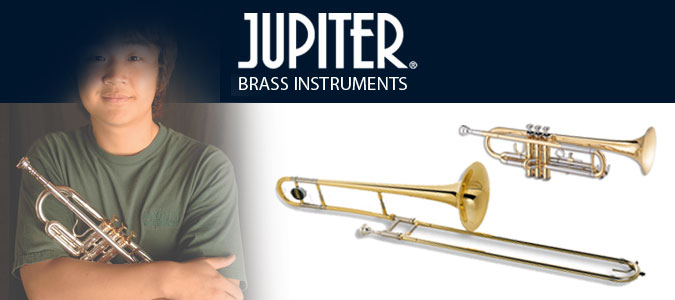 Why Rent from Bridge Of Harmony?
Bridge Of Harmony offers the lowest rental prices because we want to make music a part of every child's life. There's a reason why so many educators and parents trust Bridge Of Harmony for all their musical needs.
You can rent month-by-month, return anytime, with no obligation to buy.
We also offer a 0% Interest Plan. In other words, 100% of the rent applies to the purchase price should you decide to buy.
Bridge Of Harmony is locally owned and operated. Both our St. Cloud and Brainerd stores are conveniently located in their respective downtown areas. We make it easy for you to rent the instrument you want at a price that will fit your pocketbook. We have the largest selection in the area of musical instruments and accessories, lesson books, as well as a place to try them out.
We offer instrument rentals to fit every budget and playing level. All of our rental instruments are guaranteed to be in excellent playing condition.
What if my rental instrument needs service or repair? We've got you covered. Our technicians are able to take care of any service needs including accidental damage. We offer an affordable Maintenance Plan with every instrument we rent.
Plus, Bridge Of Harmony makes regular service calls to all area schools on a weekly basis.
Besides visiting the area schools once a week, Bridge Of Harmony also strives to make life easier for the educators, students and parents. We are in touch with the instructors to discuss the needs of the school and students, make emergency repairs, provide technical advice/service on instruments and equipment.
DOWNLOAD RENT TO PURCHASE AGREEMENT
Rental Plus Program!

RENTAL

Low monthly rental. Instruments rent for $25.00 – $50.00 per month.

PLUS

Rent as long as you like and rent will apply towards the purchase price.

PLUS

We offer an additional 30% Discount off the balance of your Instrument if paid in full in one year.

PLUS

You may switch from one instrument to another at any time and the rent money will transfer.

PLUS

INTEREST FREE Financing is available.

PLUS

We have an in-store repair shop.

PLUS

Maintenance and repair is $5.50 per month.

PLUS

We have a large selection of new and used instruments in-stock for you to select from.

PLUS

We service your school on a regular basis during the school year.

Thank you for considering our rental program.
We hope you and your child have a great musical experience.
Address
216 South 7th St.
Brainerd, MN 56401
1701 West St. Germain
St. Cloud, MN 56301